Leadership in the Middle East
Jan has the innate vision, drive and determination to strengthen and implement positive and sustainable change within large, complex organisations. Visionary, with a strong relationship-driven and objective-focused approach, he inspires and drives his teams, even under strong pressures, to make his vision a reality, and to achieve long- term sustainable corporate growth and value creation. With integrity, passion, effective communication, and a touch of original and 'different' thinking, Jan has the capacity to transform challenges within firms, governmental organizations, and family businesses into opportunities.
His leadership style has been very successful in the Middle East, due to his exceptional skill in blending international management practices with local customs. Having spent over twenty years living and working in the Middle East, Jan has seamlessly integrated into the local culture at senior levels and continuously balances the interests of his shareholders, board members and clients.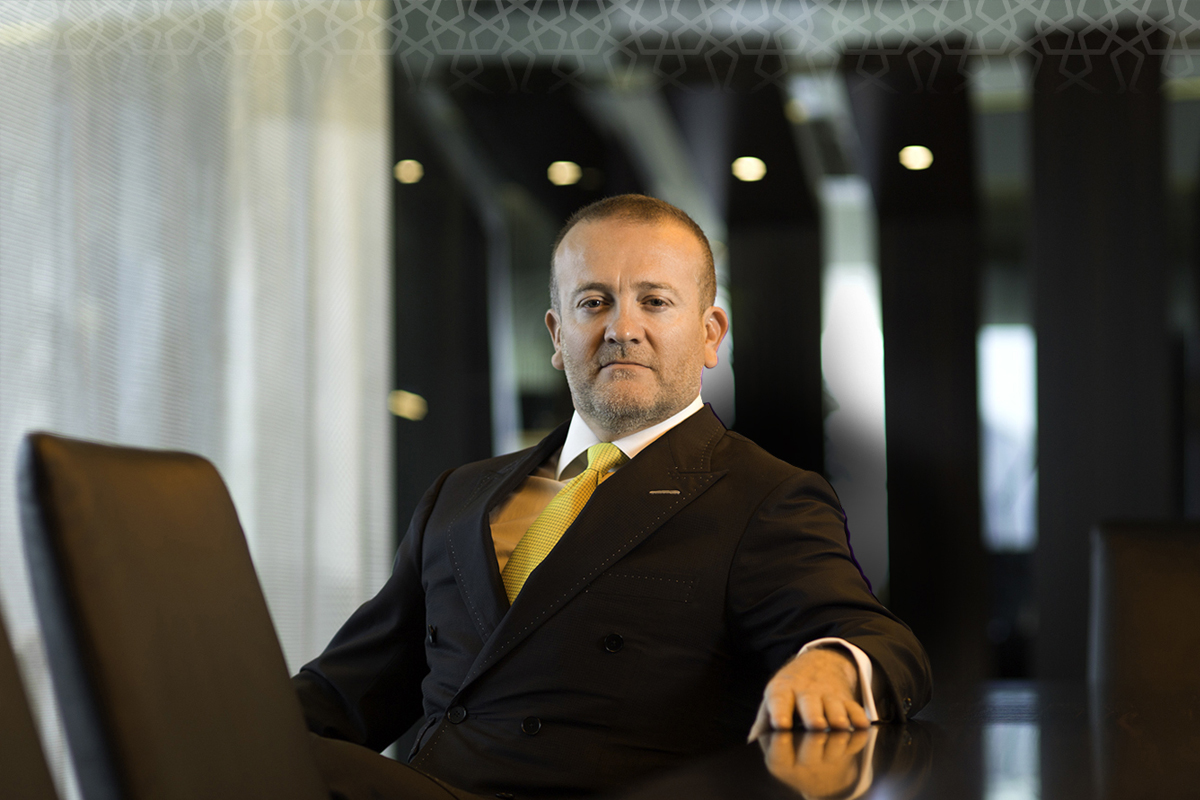 Jan's expertise has been showcased through the following fields, and in the key executive roles he has held at the Abu Dhabi Global Markets (ADGM), Dubai Financial Services Authority (DFSA), PricewaterhouseCoopers (PwC), and in his community (see each tab for further details)
STRATEGY FORMULATION AND EXECUTION: Transforming corporate strategy into operational execution
STRUCTURING CHAOS: Structuring chaos by optimising operational structures
PERFORMANCE EXCELLENCE: Optimising corporate performance as a competitive tool
CORPORATE GOVERNANCE: Implementing culturally effective corporate governance frameworks